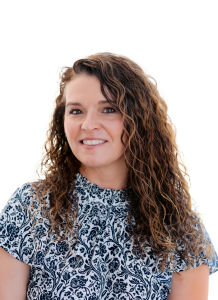 Kristin LaBar-Slocki
Internal Sales Agent
843-443-5306
Kristin comes to us with an extensive background in Sales and Client Relations. She spent many years in the Corporate Finance world traveling the country helping people meet their retirement goals in the 401k market and has now turned her passion towards helping people in the next chapter of their life, by helping to find them a new home. 
Kristin returned to the Myrtle Beach area 23 years after meeting her Husband, Billy, here at the beach. After raising their family in CT, they returned to be closer to family. She resides in the Carolina Forest area with her Husband, two Sons and their rescue dog, Peabody.  Their older Daughter lives a block over with her own family, which includes two beautiful Granddaughters.
In her free time – you can find Kristin enjoying dinner on the beach with family or friends and walking the shore looking for shark teeth.