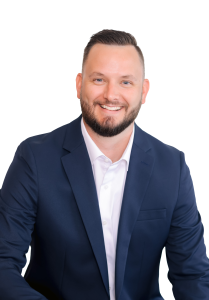 Mitchell Adkins
Buyer Specialist
803-517-3536
Mitchell Adkins has been an active member of his community for 6 years now, and is so excited to be turning that local focus toward real estate. His background in building homes offers the perfect opportunity to meld his passion for real estate with his commitment to Myrtle Beach residents. 
With a passion for serving the Grand Strand area, Mitchell is ready to help with your home buying and selling needs. As a proud member of The Greg Sisson Team family, Mitchell carries the values of hard work, integrity, and outstanding client service into everything he does. 
When Mitchell isn't making homeownership dreams come true for his clients, he enjoys spending time with his family and being outdoors. Mitchell lives in Murrells Inlet with his wife Jenna, his two boys, and their Beagle named Lady.