SELLING a home is stressful. You don't have to do it alone.
Leverage an experienced team of specialists to help you list and sell your home FAST.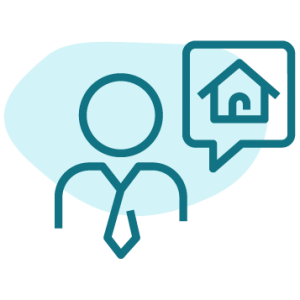 Keep up in a market that moves fast.

Today's market moves quickly, and it's easy to miss important deadlines and details that could sideline your sell. Work with a dedicated team, and never miss an opportunity.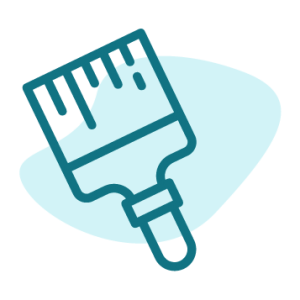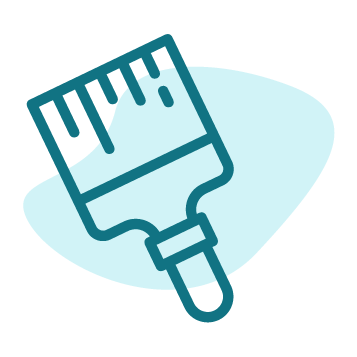 Lean on 20 years of experience in Myrtle Beach real estate.
It's easy to leave money on the table in an unfamiliar market. We've got you covered. Our specialists have been buying and selling in Myrtle Beach since 1997.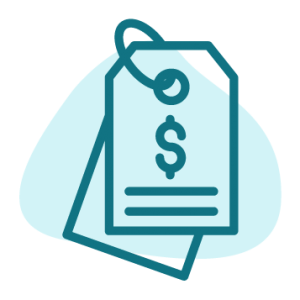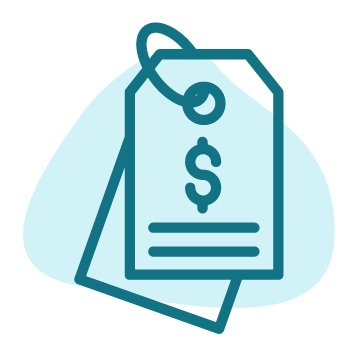 Protect your family with a team of specialists.
Badly written contracts or other oversights can leave you unprotected. Let our team of specialists handle the details, and rest easy knowing you've got your bases covered.